Follow Dr. Arias Shah:

APPROVED AAMFT CLINICAL SUPERVISOR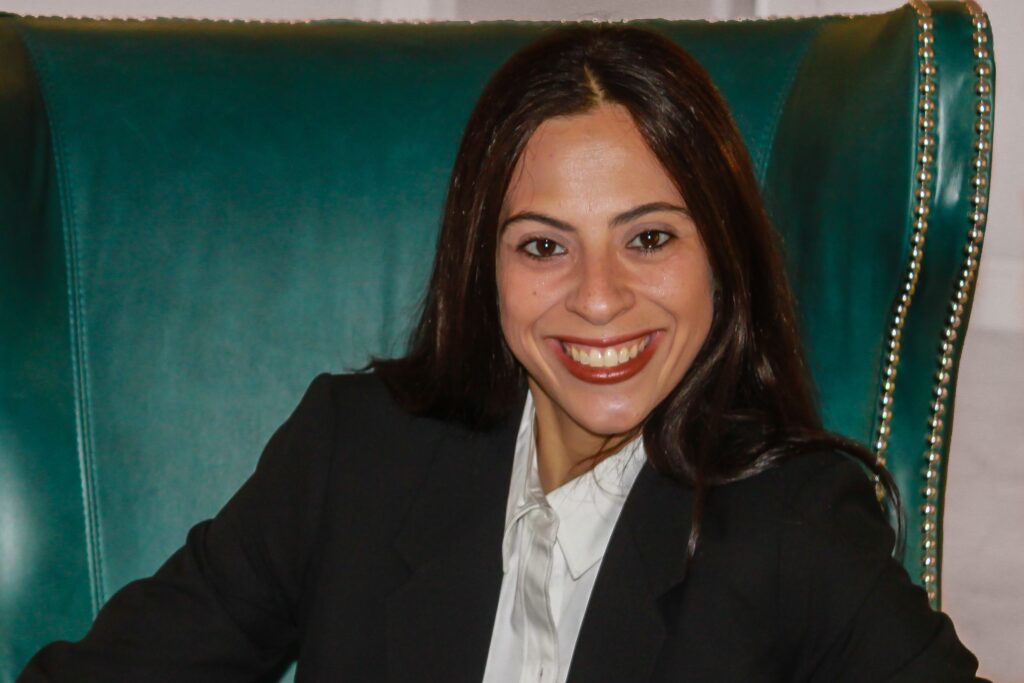 Are you a new graduate registered intern looking for a Qualified Supervisor in Dade or Broward County Florida?
I am an approved AAMFT Supervisor; I supervise Registered Marriage and Family Therapy & Mental Health Counseling Interns for licensure for the state of Florida:
Translate theories and concepts from academia to clinical practice, assuring core competencies are evident

Focus on case conceptualization from a systemic lens in addition to the interns adopted choice of model/s in accordance to the case

Provide guidance on maintaining the highest ethical standards

Oversee the implementation of evidenced based treatment techniques

Support personal growth and development as a therapist

Prepare you to work with diverse clients in a variety of settings
I pride my supervisory work to be more than supervising, but instead mentoring interns to grow into confident, passionate, knowledgeable, and ethical clinicians.
I offer individual (1 to 2 interns) and group (3-5) supervision conveniently Online (After COVID 100% of the hours can be obtained online, AAMFT.org).The group supervision experience is highly beneficial as you will be with fellow motivated registered interns providing constructive feedback using MFT theoretical frameworks accordingly.
Please contact me today to learn more on how to start your supervision journey with a Qualified AAMFT Supervisor with over 17 years of clinical experience. I look forward to meeting you!
Supervision fees are $50 (1 person)/$4 0(2 person) for 1 hour individual supervision and $35 for 1 hour group (3-5 people) supervision.
You can have save today 15% off on your individual supervision hour, if pay quarterly (3 months in advance). Your session cost will come down to $42.50. 
WHAT: Supervision is held every week for 1 hour for those that see 10+ clients a week in accordance to AAMFT. If you are seeing less than 10 clients a week you may receive 1 hour of supervision every 2 weeks 

WHEN: TBD by you and Dr Shah

WHERE: Online.

FORMAT: Zoom HIPPA Compliant platform in either individual sessions or group.

COST: Individual Supervision is $50/hour (could be marked down if choose package) and Group Supervision is $35/hr.

GET STARTED: Call 888-995-3676.
To learn more on what you can expect in supervision (FAQs) click here
Note, in our initial call we will become acquainted with another to determine if we can work together and identify the first steps you would have to take to start the supervisory process with me. 
Contact Dr. Arias Shah today ! 1-888-995-ENSO (3676).
Follow Dr. Arias Shah: