Follow Dr. Arias Shah:

Get in touch with Dr. Arias Shah today through either: email, toll free number, SMS, or social media platforms listed below. She will get back to you as soon as possible. Note, if you are having a true emergency contact your local crisis hot line or police.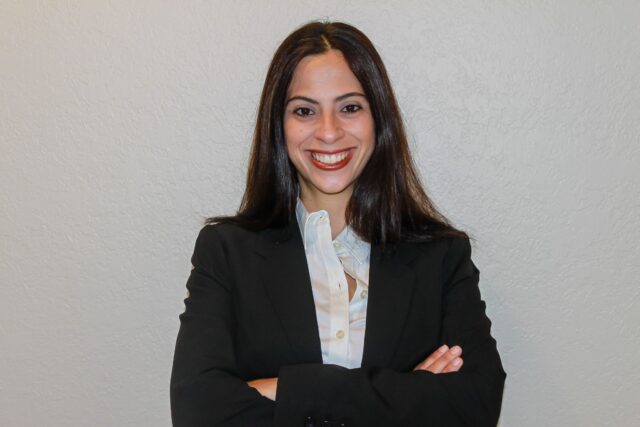 "I look forward to hearing from you!"
Follow Dr. Arias Shah: